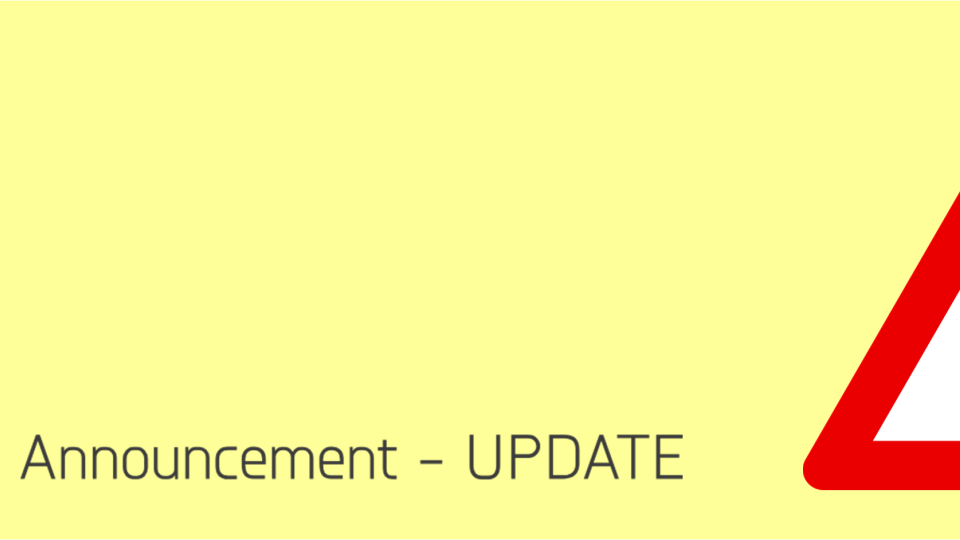 Update: 2:50PM
The adverse weather conditions have passed and all students will be release as normal.
Original Post: 2:15PM
Kimberly Families & Patrons,   
09/21/2022 - We are currently experiencing adverse weather and anticipate that the current weather pattern will continue through the release of school. Per policy 3515 – Student Activities During Poor Weather, all students and staff will move and remain indoors in the event that a lightning strike has occurred in a 10-mile radius within the previous 30 minutes. As such we will plan to release students who are being picked up, student drivers and bus riders at the normal scheduled time. Walker and bike riders will be kept until the weather pattern has passed, per policy. If you would like to alter your students after school plan, please call your building secretary by 2:50PM to ensure that the message is delivered. If you are unable to reach the secretary, please leave a message.  
As always, if you have any questions, please contact the district office at 208-423-4170.