If you are absent, this is the website you use to login and do the work you missed.
https://www.typing.com/student/login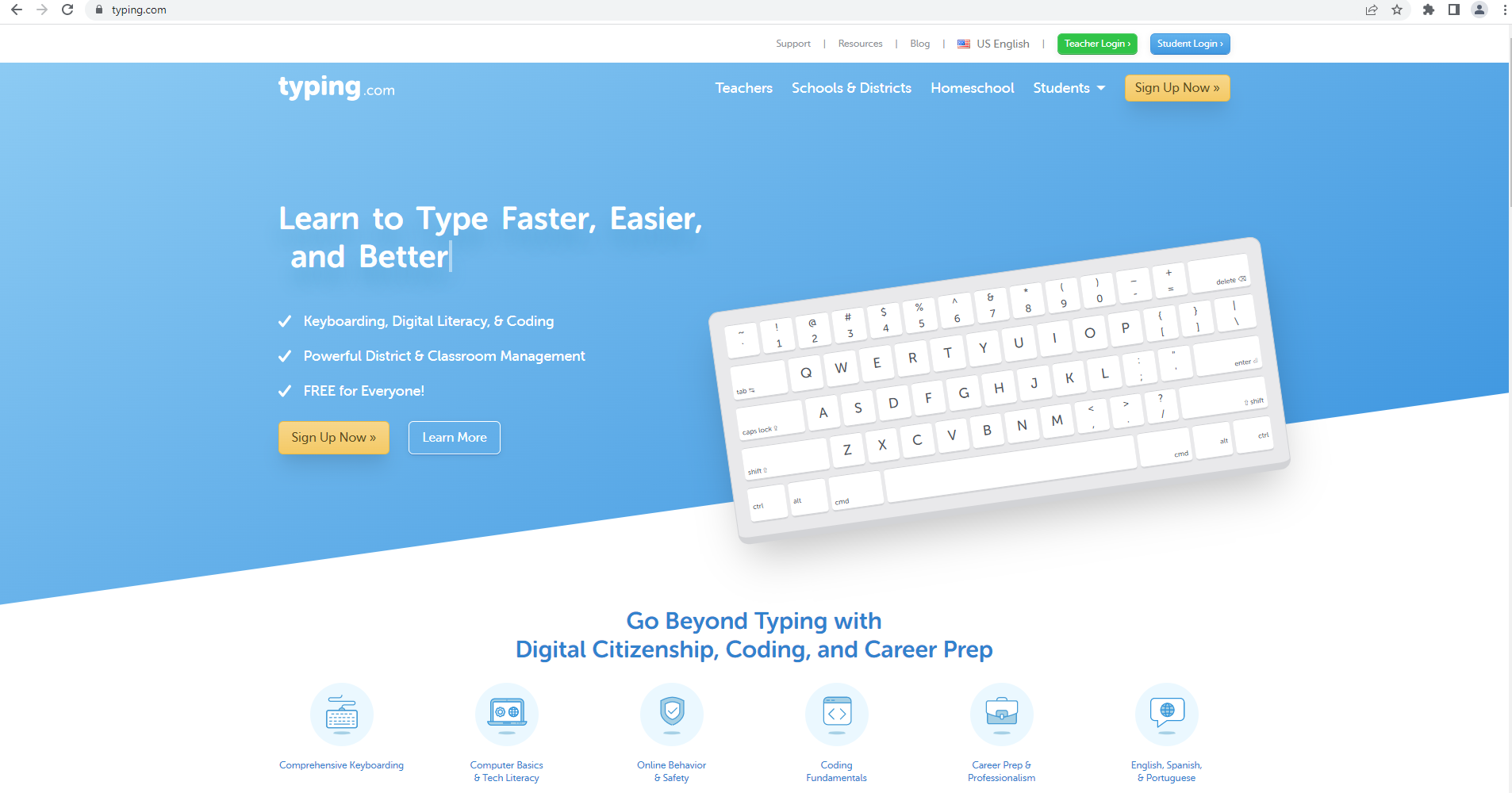 The website below is the one we use for extra typing practice and on Friday Early Release days. Click the link and login to get your 30 minutes of typing if you were absent on a Friday that you had my class.
https://kimberly-middle-school.typingclub.com/