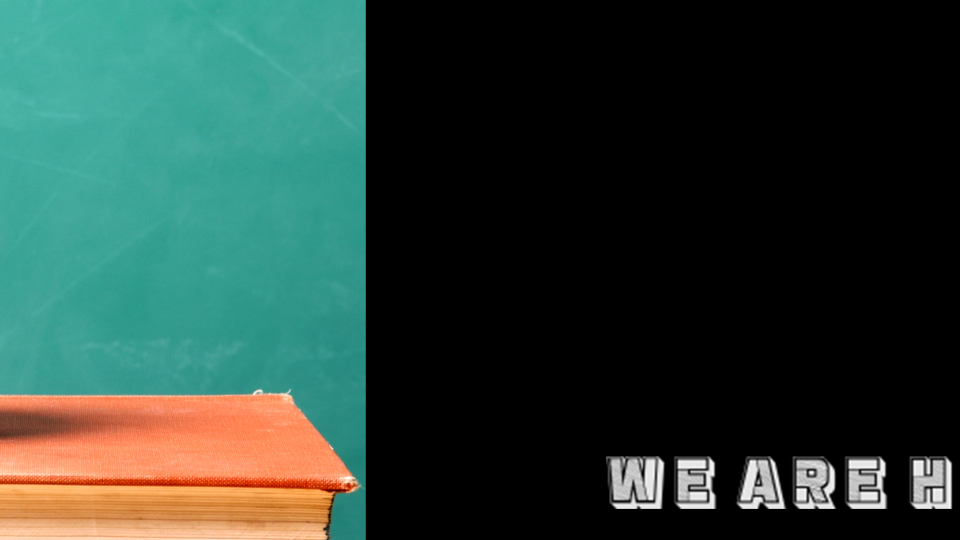 Kimberly School District prides itself in being a great place to work!  We are looking to add a few more individuals to our staff.  We currently have paraprofessional, custodial, maintenance and bus driver positions available.  Only looking for part-time work?  Come in and see us to learn more about part-time opportunities. These roles play an important part in our day to day operations and help us to provide a premier learning experience  to Kimberly students and families.
Many positions offer benefit packages that include heath, dental, and vision insurance options; PERSI Retirement; paid holiday, sick and personal leave.  
Stop by the District Office, or visit our employment section on our website, to see if KSD might be the right fit for you!