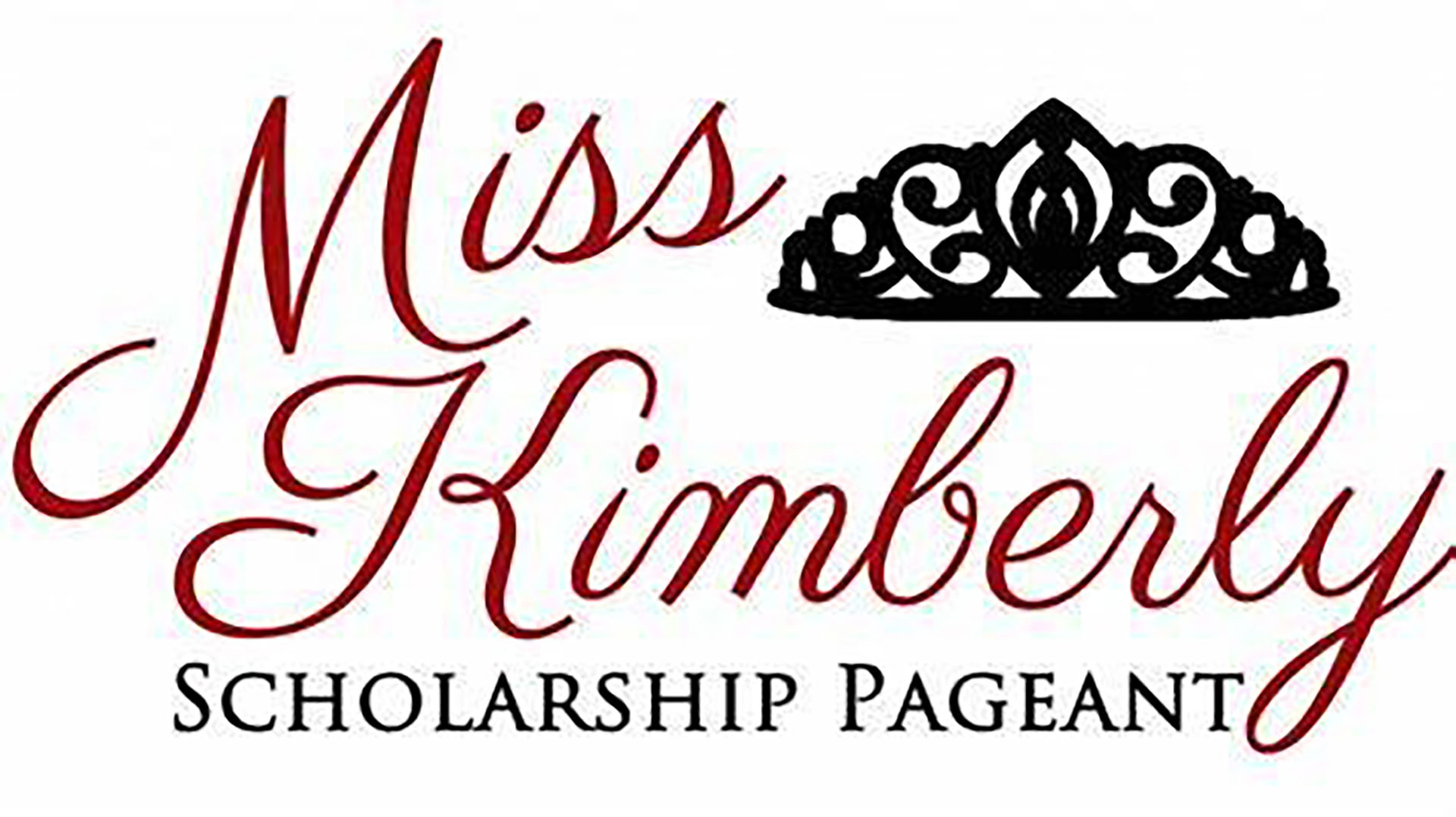 Courage, commitment and confidence; that's what it takes to participate in The Miss Kimberly Scholarship Pageant.  This incredible pageant that focuses on teaching young women valuable skills, is approaching this weekend and will take place Nov. 19, at 7 p.m. 
The Miss Kimberly Scholarship Program has been helping young women in the community of Kimberly Idaho for 27 years now. This six-week program focuses on empowering the contestants as they learn new skills to be able to walk more confidently towards their futures. The program emphasizes community service, taking on new challenges, and encourages contestants to be bold with using their voice to work toward creating real change in the world. The young women have chosen a platform to represent what they feel can help strengthen our community. Through the Miss Kimberly Program, young women are able to grow personally as they develop their own individual talents and learn about what makes each of them unique and powerful. These girls will present their platforms to judges and share their light, talents, and voice to the whole Kimberly community! 
Contestant Kadrian Klingler stated, "I entered Miss Kimberly because I grew up watching it and I've always wanted to be a part of it. I think it's a unique experience and I really wanted to see what it would be like. I also wanted to have chances to perform and get out of my comfort zone and this pageant is perfect for that!"  
Contestants competing in the Miss Kimberly Program include Ava Wyatt, Siri Greenhalgh, Charlee Maya, Kendall Sorensen, Kadrian Klingler, Hannah Reed, Lilia Tellez, Sydney Fowler, Jenni Taylor, Amber Erickson, Chloe Naerebout, Jaycee Lund, and Ashlyn Humphreys. As these young women's hard work comes together at the end of this 6-week period, they will be scored in five different categories. The categories include: platform presentation, a personal interview with the judges, poise, talent, and an impromptu question that will take place that night.  
"I have learned that getting ready for a pageant takes a ton of work and it's very hard. We have dance practices every week, spend time walking in high heels, and work on our public speaking skills often. The whole process takes lots of time and dedication to get everything down," states Contestant Hannah Reed.  
The young women competing in this incredible pageant have the opportunity to win scholarships that will go toward their bright futures. By competing in this program, young women have shown the importance of using their voice to spark change throughout the community. Through these women and their hard work, it is clear that Kimberly becomes a stronger, well-represented community. Come support the pageant contestants for the Annual Miss Kimberly on Saturday Nov. 19, at 7 p.m., at the L.A. Thomas Building.