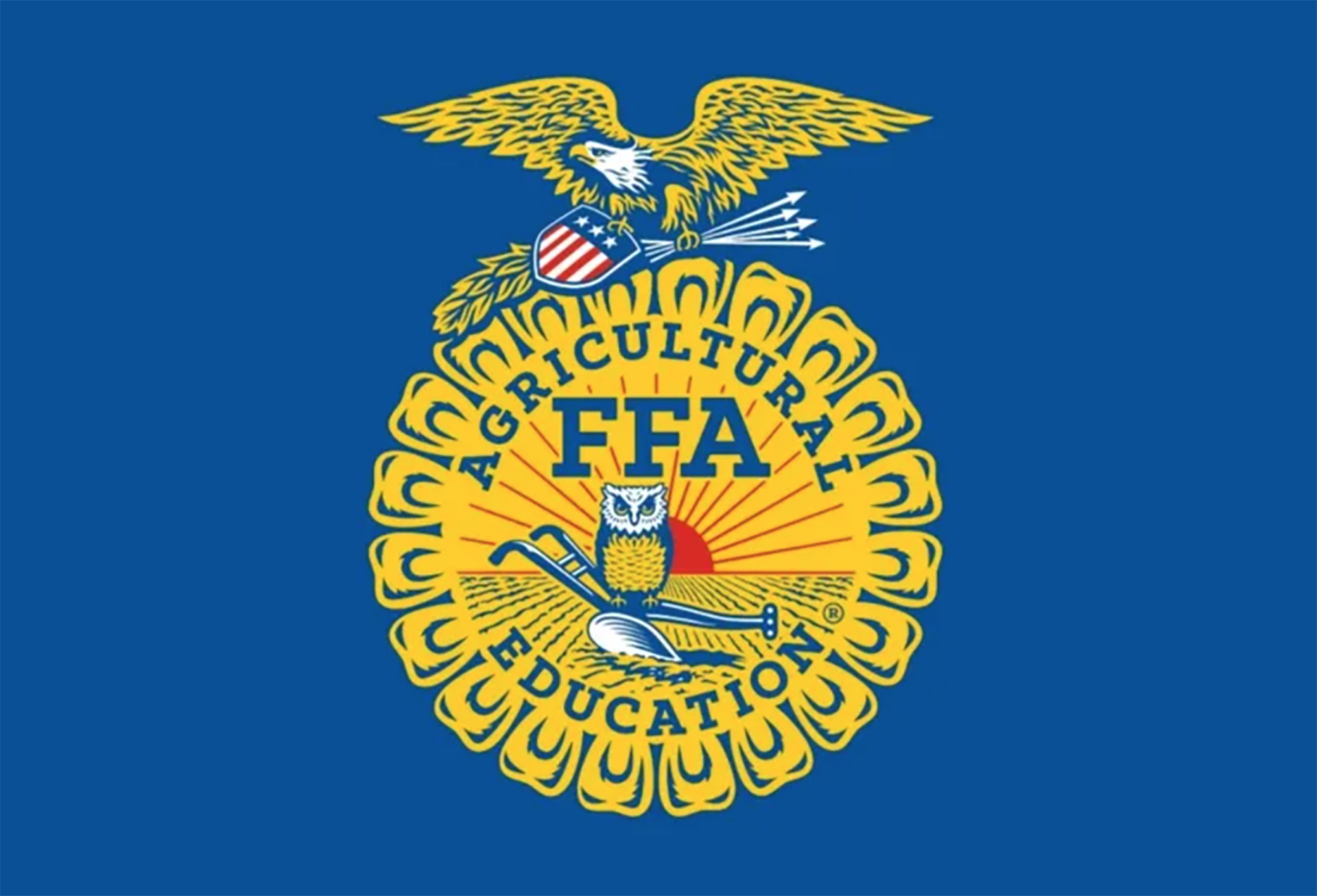 The Kimberly FFA chapter is hosting a Drive-Thru BBQ. On Oct. 25, from 5-7 p.m. Tickets were sold over the last few weeks. Unfortunately, with the need to purchase and prepare the food in advance, there will not be day-of purchases available. 
There are two options; an individual meal includes a 1/4 tri-tip, baked potato, salad, vegetable, and a roll; or the family meal that feeds five people. All the money that the FFA chapter earns goes back into the chapter to help students travel, activities, and other things going on in the chapter.  
Senior FFA member Jace Hall said, "This year we are going to make 12,000 meals for the drive-thru BBQ. This always us to focuses on the year and less on fundraising for the chapter and more on community service and bettering the members." 
Another senior FFA member, Connor Porath, talked about the drive-thru BBQ; "I think this year we had more sales than ever and let's hope everything can go as smooth as last year and there will be 40 members helping us with the BBQ." 
FFA continues to stay busy this year with events and activities.