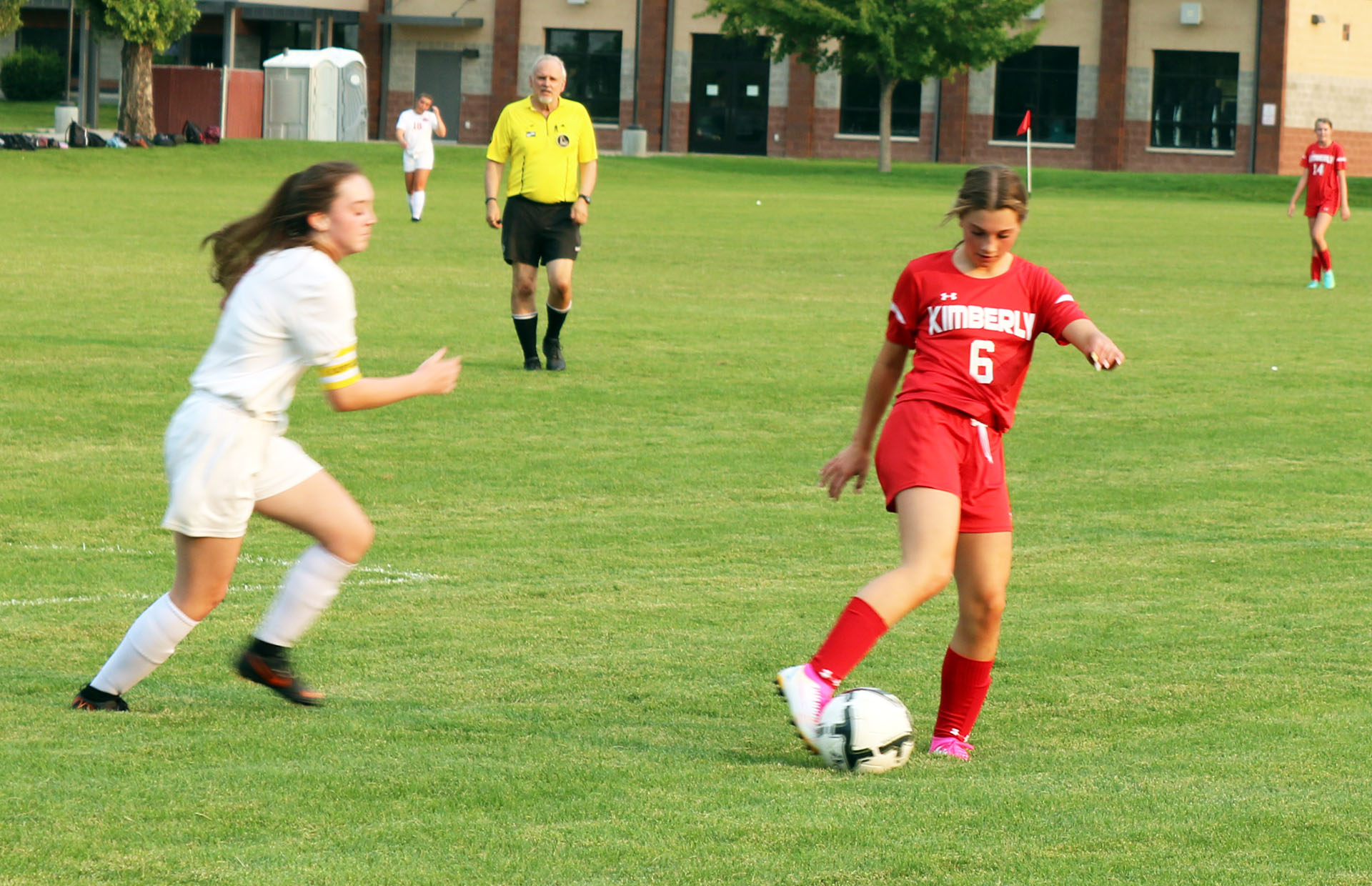 Welcome back Bulldogs! For our second week of school, we had a few sports already play some games, and we have a few more to come. 
There were two soccer games as the boys and girls began their campaigns to return to the state tournament. The boys won their game against Buhl 2-0., while the girls won their soccer game 3-2. 
Sophomore soccer player Evelyn Holist said, "It went really (well). It was a very competitive game. We played really well but also learned a lot of things we can work on to get better." 
On Wednesday, we had another soccer game. The girls played Twin Falls High School at home. The girls won with a score of 4-0. The boys played Madison at home as well. They won their game with a score of 6-0. 
Senior Quentin Nava said, "Our team had really good communication and passing was great. The game was to prove to our coach that all our freshmen can do good and to prove themselves for a starting spot." 
On Thursday, Sept. 1, we have a cross-country meet. The meet is Valley High School. 
Sophomore Cade Garey, in anticipation of the season, said, "I'm excited for this meet. I hope we do good. I have a lot of confidence in us." 
We have a JV and C-Team football game on Sept. 1 as well. They play Jerome on the road. Our C-Team plays first, with the JV right after. 
Sophomore Tobias Morse said, "We are going to try and score 60 points against them and that's exciting. We are confident that we will win. We are trying to learn something from them for game experience." 
On Friday, Sept. 2, the varsity football team has a home game against Jerome. It kicks off at 7 p.m.