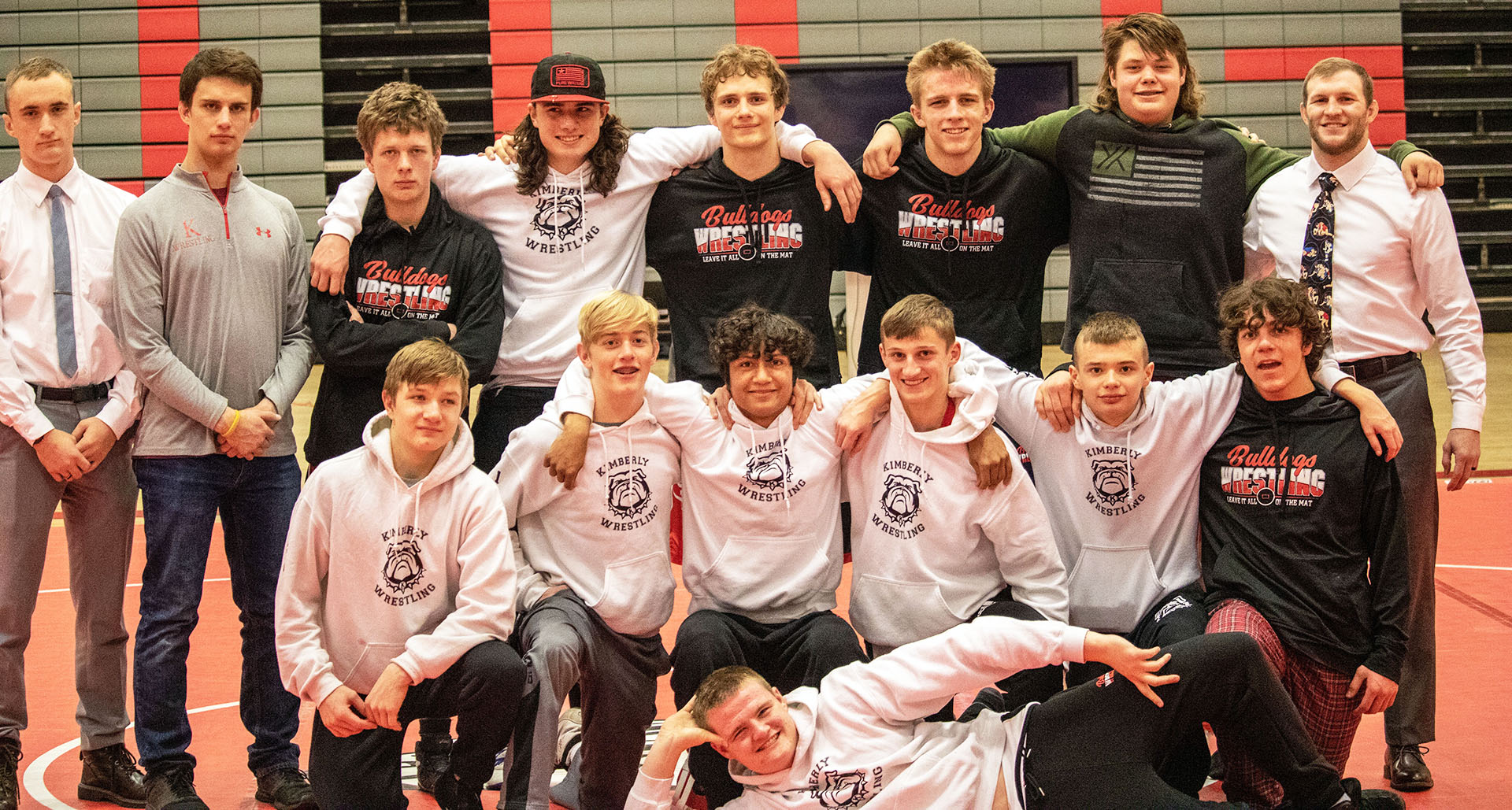 Wrestling season is starting! Monday, Nov. 14, is the first day of practice for the wrestling team. With a new head coach, Mr. Bedke, the new and old student athletes are excited about the upcoming season. 
Mr. Bedke shared his thoughts on this upcoming season: "Im very excited for the potential that we have. I think we're going to have a lot of experience and youth and I look forward to that. I think we're going to have a lot of people out, and I am looking forward to what we can do by the end of the season for districts and state." 
Not long after their first practice the wrestling team is set to have their first tournament day at American Falls High School, December 2, followed by the second day of matches. 
The team has a lot of preparation to do before the first tournament of the season. When asked what he is doing to prepare, Dallin Walters, a senior this year, said "I have been wrestling in the off season with some teammates to prepare and have been doing conditioning and lifting weights." 
With Kimberly hosting districts this year, the team is determined to perform well, and the athletes have their eyes on state this February. The state wrestling tournament will be held at the Ford Idaho center in Nampa. Put these upcoming events on your calendars and come support our wrestlers!