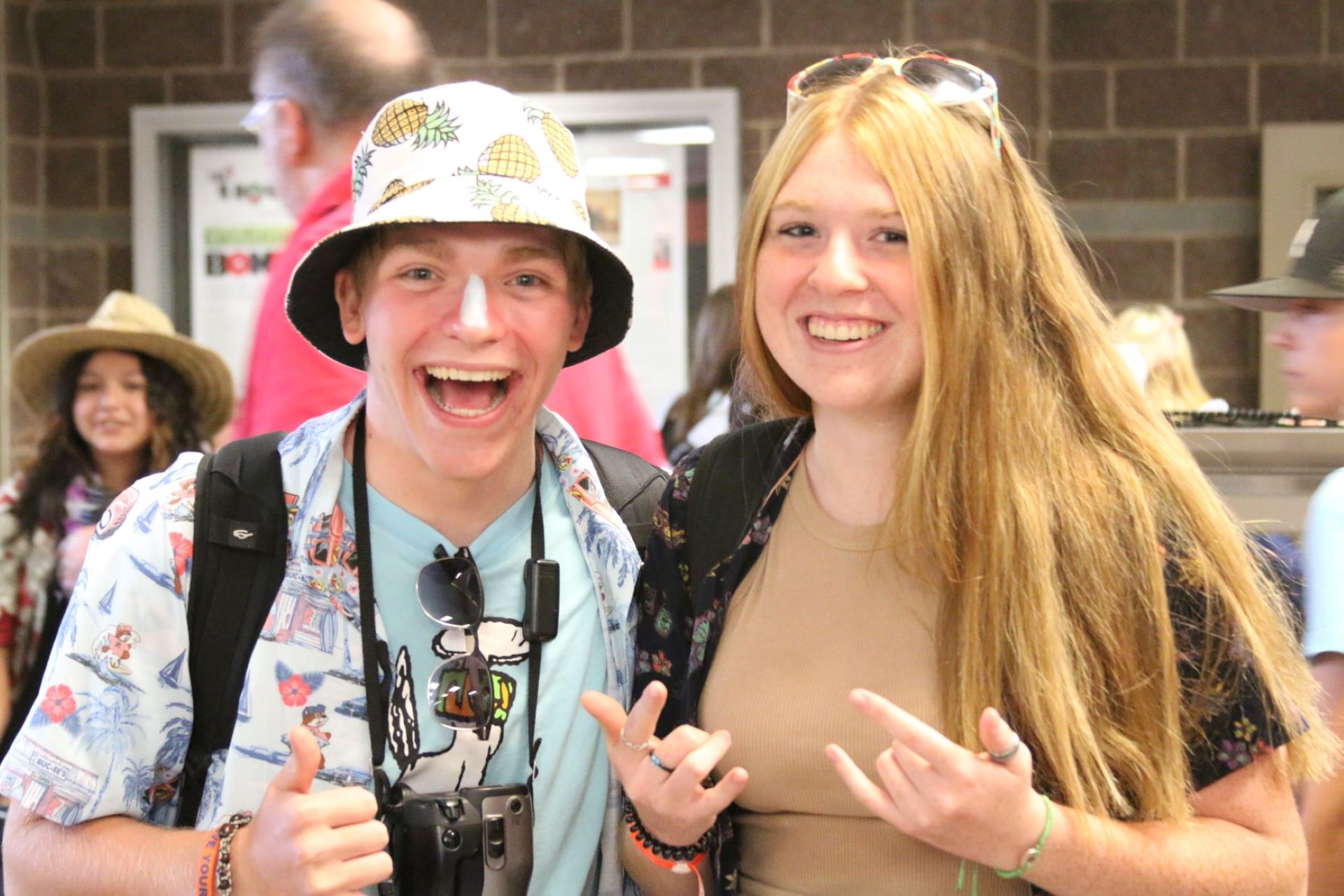 The second semester of the 2022-2023 school season is almost here! The fall semester is coming to an end and our second semester is right around the corner. The students of Kimberly are hard at work with finals and extracurricular activities. With girls and boys basketball season, wrestling, and our girls bowling team coming to an end in February and March. 
Finals week is the last week before the new semester starts. Students began taking their final exams on Monday and finished Thursday. When asked how her finals week is going, Hope Ward, a sophomore at Kimberly said, "My finals week is going pretty well, but it is stressful. I miss the old schedule where we used to have two-hour classes dedicated to finals and a study period. It was easier for athletes, since we had time to study because after practice it's so exhausting and no one wants to do that." 
It's pretty clear to say that everyone is excited for a new fresh start for the second semester of this year. Our student athletes have been working hard during this week. Being a student athlete is very stressful at times, but our students have been doing great managing both sports and schoolwork! 
 New classes and new extracurriculars are available in the spring, such as softball, baseball, track, and golf. We also have various clubs available for students. These are starting early as the end of February/start of March, after our winter sports conclude.