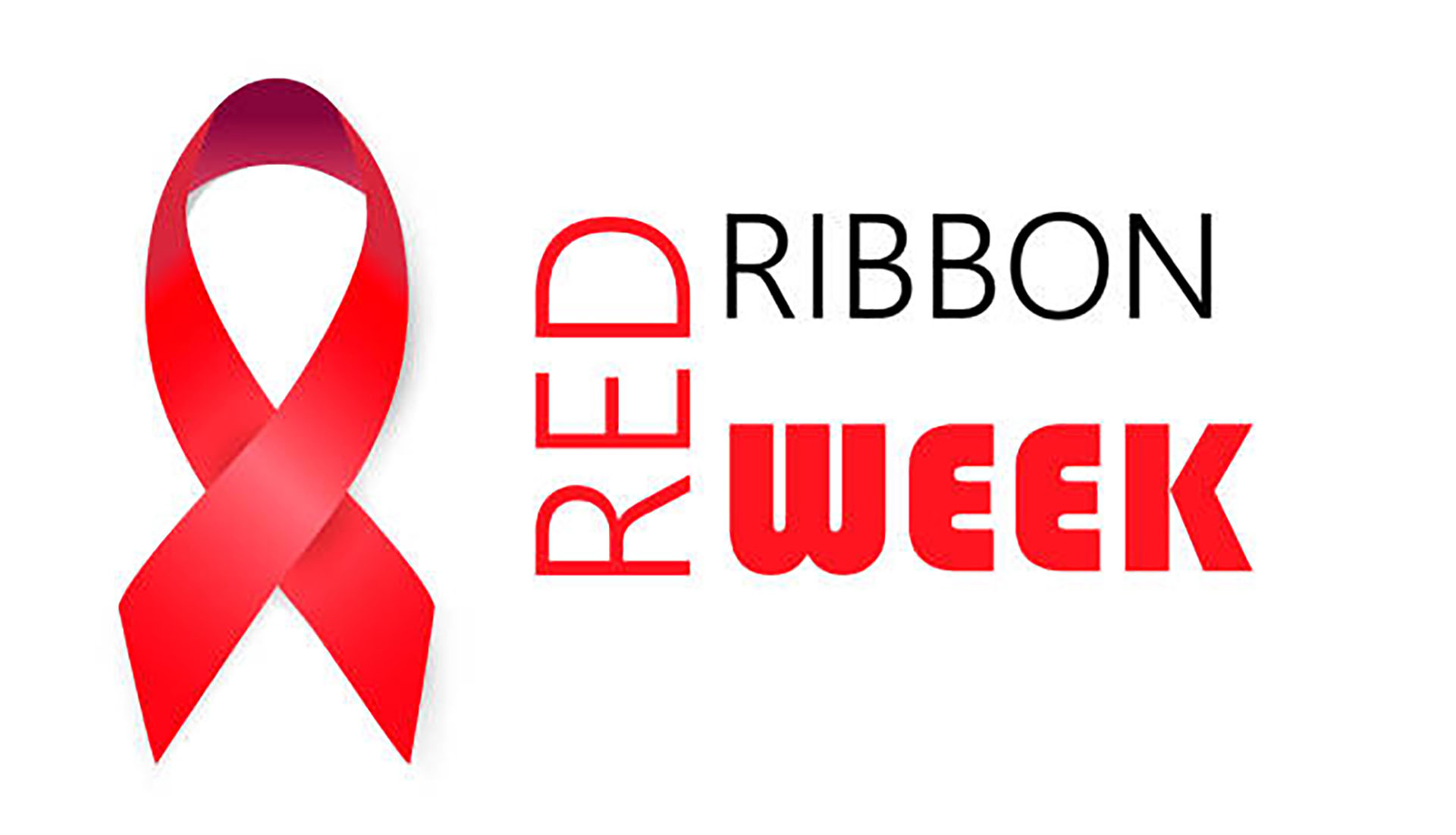 This week at Kimberly High School was Red Ribbon Week. Red Ribbon Week is used for drug awareness and for schools to stand up against drug abuse. To celebrate the week KHS had themed dress-up days, each aimed at a specific cause. 
Monday was pajama day, which represented waking up to a drug free world. 
Tuesday was neon day because our future is too bright for drugs. 
On Wednesday we wore our favorite college sports gear, which signified teaming up to a drug free future. 
Thursday was nerd out day which made sense because we are too smart for drugs. 
On Friday the Bulldogs showed their school pride with a red out, meaning since our school does not do drugs. 
This is a particularly important week because of all the drug-related issues and crimes around the world. It is good to be aware of the trouble drugs can cause. 
If you need help with drug-related problems or someone you know is having drug issues call 1-800-662-4357.